Tractor and boat ramp.
Sat, September 5, 2009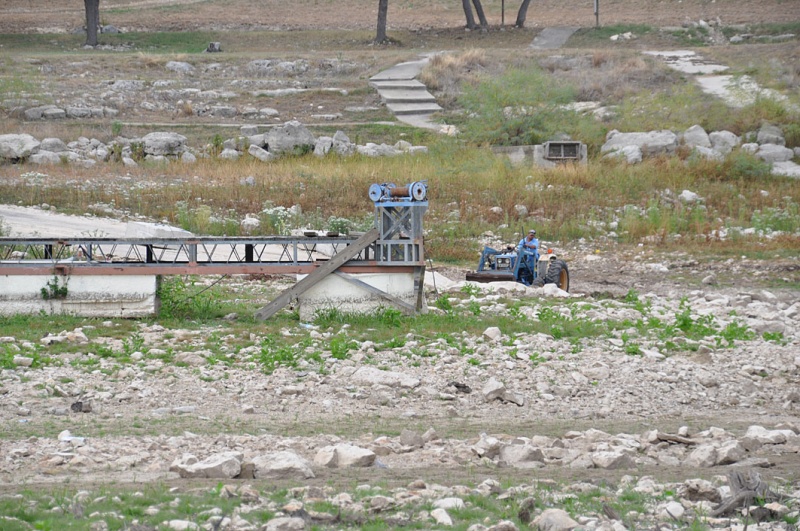 2515 views
This guy was using the tractor to fill in the washed out area at the bottom of the boat ramp. The drop off appeared to be about 3 foot before he filled it back in. The area he was working around was 100% bone dry!
| | |
| --- | --- |
| Dimensions: | 1063 x 706 |
| File size: | 298.53 kbytes |
| Taken on: | 2009:09:05 15:02:33 |
| Camera model: | NIKON CORPORATION NIKON D90 |
| Shutter speed: | 1/250 sec |
| Focal length: | 116 mm |
| Aperture: | f 8 |
| Flash: | No Flash |
| ISO: | |